James Tennant – Ethos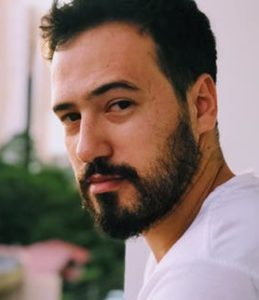 Hello
I first got into all this alternative media (AM) several years ago, probably serious after the apparent 911 attacks in New York (2001) and elsewhere.
I was around 20 years old at the time and the official story just didn't wash, so I was searching for what had really happened.
What I found was a load of conflicting accounts, with all sorts of websites and people spouting their own conspiracy theories.
If you ever need a hand or have any questions, feel free to leave them below and I will be more than happy to help you out.
All the best,
James@aretheyright.com